The frequency of replacing compressed air filters depends on various factors, including the type of filter, the quality of the compressed air being filtered, the level of contaminants in the air, and the specific requirements of the application. In general, there is no one-size-fits-all answer, but some guidelines can help determine when to replace compressed air filters:
Manufacturer's Recommendations: The manufacturer of the
compressed air filters
typically provides guidelines on the recommended replacement intervals. These guidelines are based on the filter's design, materials, and expected performance.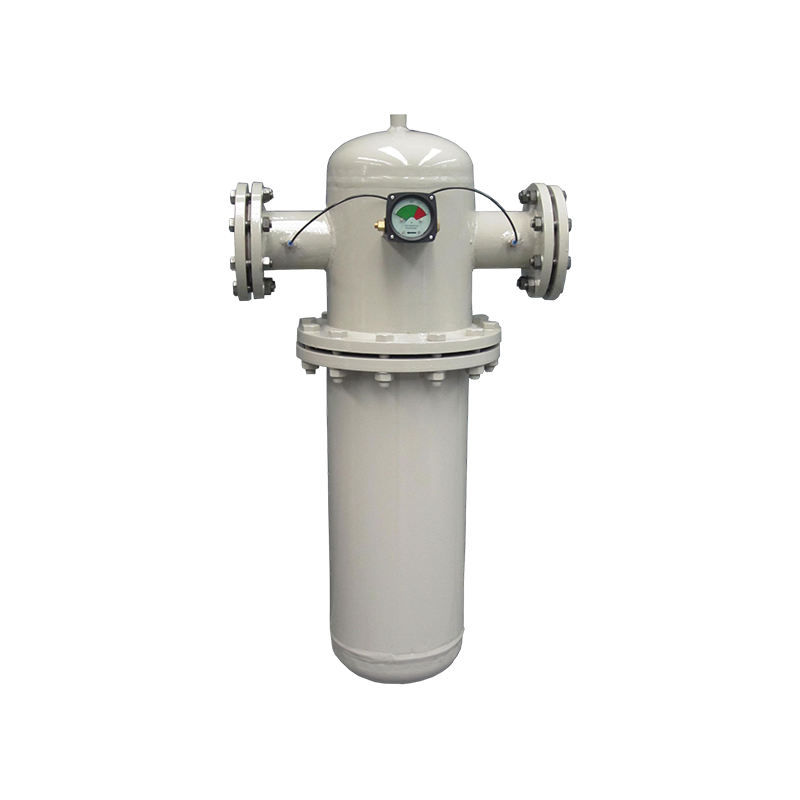 Differential Pressure: Many filters have a built-in indicator, such as a pressure drop gauge, to monitor the pressure difference across the filter element. As the filter collects contaminants, the pressure drop increases. When the pressure drop reaches a certain threshold, it indicates that the filter is becoming clogged and needs replacement.
Regular Maintenance Schedule: Establishing a regular maintenance schedule, which includes inspecting and assessing the condition of the filters, is essential. Depending on the operating conditions and air quality, the frequency of maintenance checks and replacements can be determined.
Quality of Compressed Air: If the compressed air source is exposed to higher levels of contaminants, such as dust, oil, water, or particulate matter, the filters may require more frequent replacement.
Critical Applications: For applications where even a slight decrease in air quality can have severe consequences, such as in pharmaceutical or food production, more frequent filter replacements are often recommended.
Ultimately, it is essential to monitor the performance of compressed air filters regularly and replace them when they show signs of reduced efficiency or have reached the end of their service life. Adhering to manufacturer recommendations and conducting routine maintenance can help ensure that the compressed air system operates at its best, delivering clean and contaminant-free air for various industrial processes and applications.