Happy Chinese National Holiday
KL company will have our National Holiday from Oct.01 to Oct.07.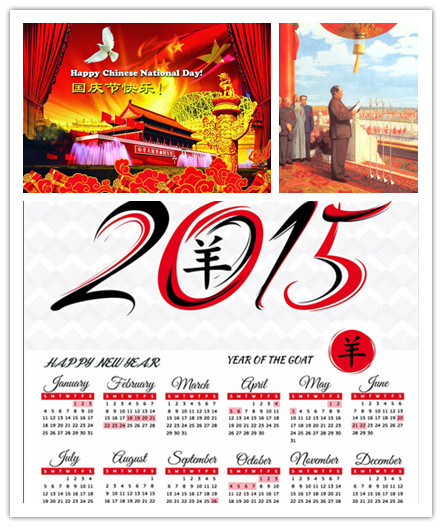 The History of China's National Day
On October 1, 1949, the People's Republic of China was inaugurated. An officialvictory celebration and ceremony was held in Tian'an men Square. Mao Zedong raised the first Communist national flag of China in person amid 300,000 soldiers and other people who were gathered at the square.